Cloud Communication
With the i-C4C Cloud Connect, the user can perform optimally and improve security. Your i-C4C connects to our cloud interface, where a wealth of data and information will be available to you.
Accessing your data is as easy as logging into a website, which can be done using a laptop, tablet or smartphone. The straightforward interface helps technicians optimize the load, engineers identify potential problems and managers plan tasks.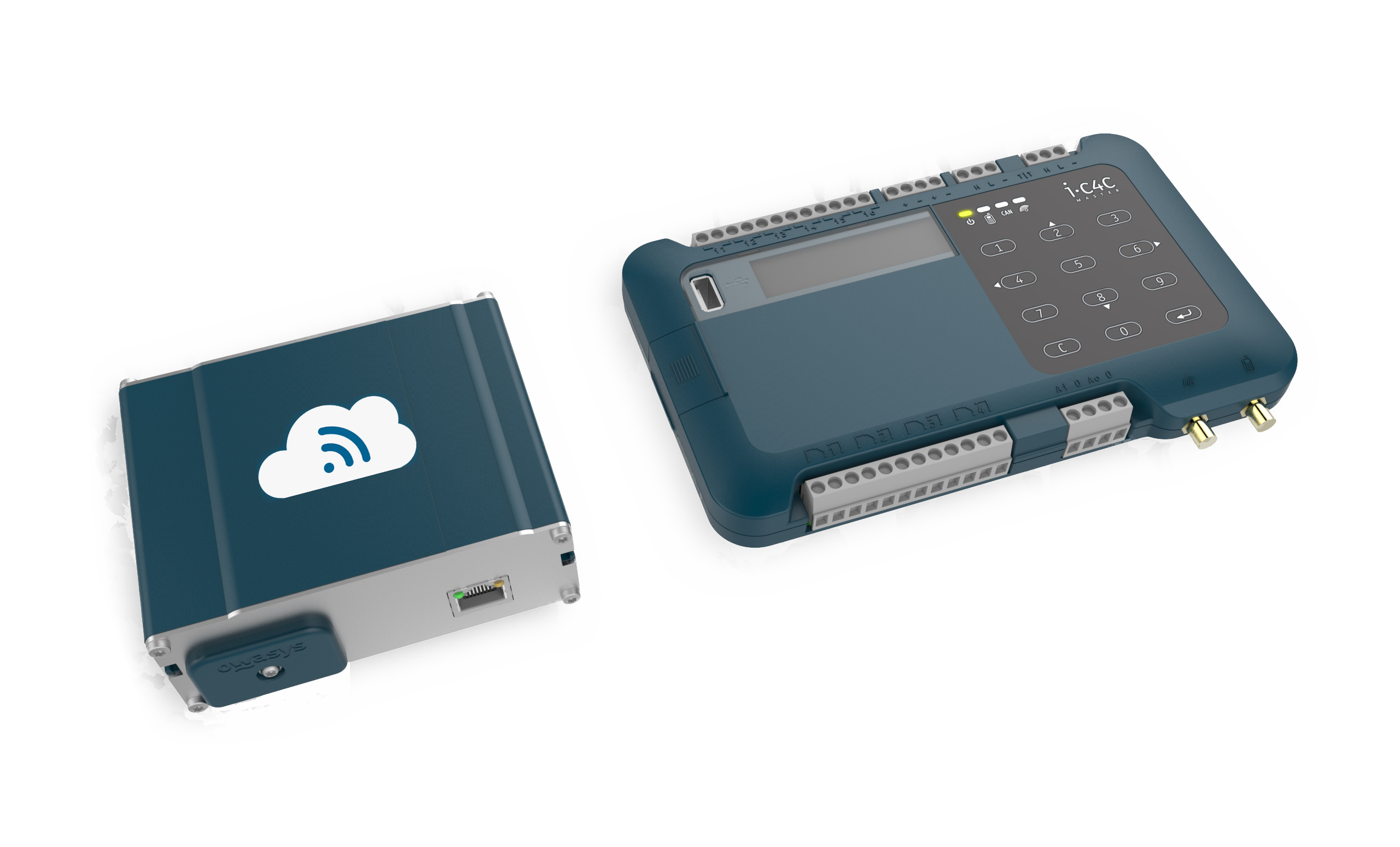 By selecting a specific crane, you can view the historical data, such as the number of movements, timers, overload events, load spectrum, SWP, number of jogging, motor drive errors, …
When you press the 'live' button, you have a live connection to the crane so you can see the movements, load, engine current, temperature, vibration, overload or slack cable.
The platform continuously monitors critical parameters and sends you an e-mail or message if a parameter exceeds a preset value.