Every workplace, every crane application is different. We listen carefully to your needs before we get started and build a unique solution. Whether it's customizing a remote control or designing an integrated control system.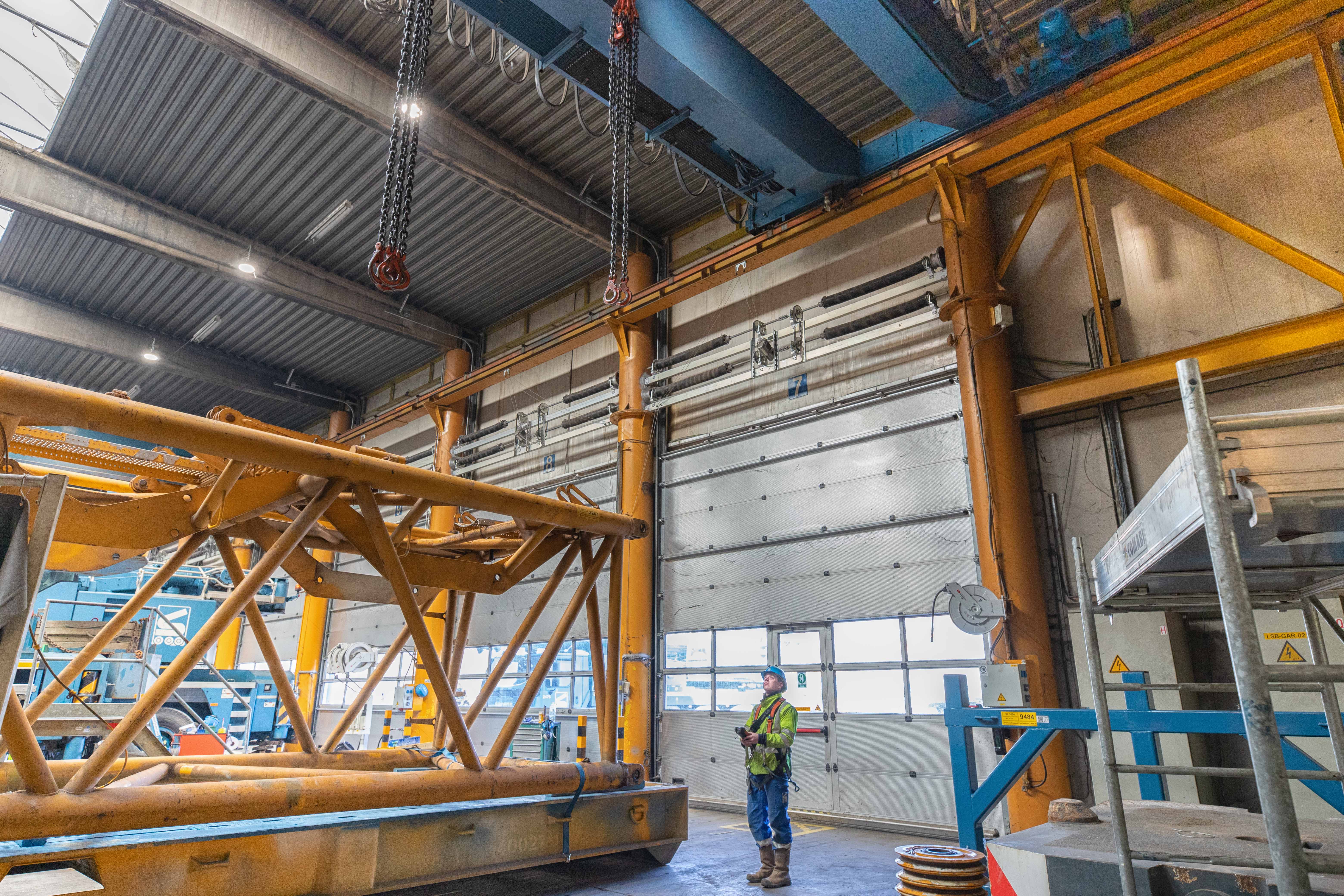 Not a mass-produced item, but a customized remote control that fully meets your needs. You specify your wishes and we will provide you with a quotation with a detailed concept drawing.
Especially for you, our engineers and technicians create a unique remote control with the right elements – joysticks, push buttons, rotary knobs, hand pedals, displays … A remote control with precisely those functionalities that make your operators' work faster and safer; from on/off selections to continuous variations, from area protection to numeric feedback.
Your fully integrated crane control and safety system can be designed, built and programmed by us. Such a system integrates all the applications you require in a central electrical cabinet, such as overload protection, weighing systems, area protections, tandem cranes, remote controls, a platform for wireless communication, and much more. For new systems or retrofits.
The project starts with a detailed description of all required functionalities and protections. Thanks to our wealth of experience, we can quickly see what the optimal system is for your application. By starting from existing INDIC solutions, we can compose complex, integrated systems efficiently. After thorough consultation, we approve the final design together. A rigorous testing phase in our lab ensures trouble-free deployment.